Manufacturer of double glazed and triple glazed windows with modern European standards
The Sirech brand is fully competitive with foreign models by making double-glazed and triple-glazed windows using modern European standards.
The CASEMENTS series preserves the energy on our planet with the most environmentally friendly material possible: Wood… Although the CASEMENTS series was developed for our customers in Scandinavia and England, it also meets an important need in our country, especially in terms of balcony doors.
as vertical sliding windows that can move up and down, guillotine windows can be used in new buildings due to their special architectural style.
These windows are in 3 different thicknesses as 68, 78 and 90 mm. They are produced and have 3 different performance groups.
Using both double glazing and three layers of insulation with a thickness of 52 mm, this model makes windows very good insulation for heat and sound.
Aluminum wooden FLAT window gives a modern look to the building and also a natural effect to the interior decoration of your home.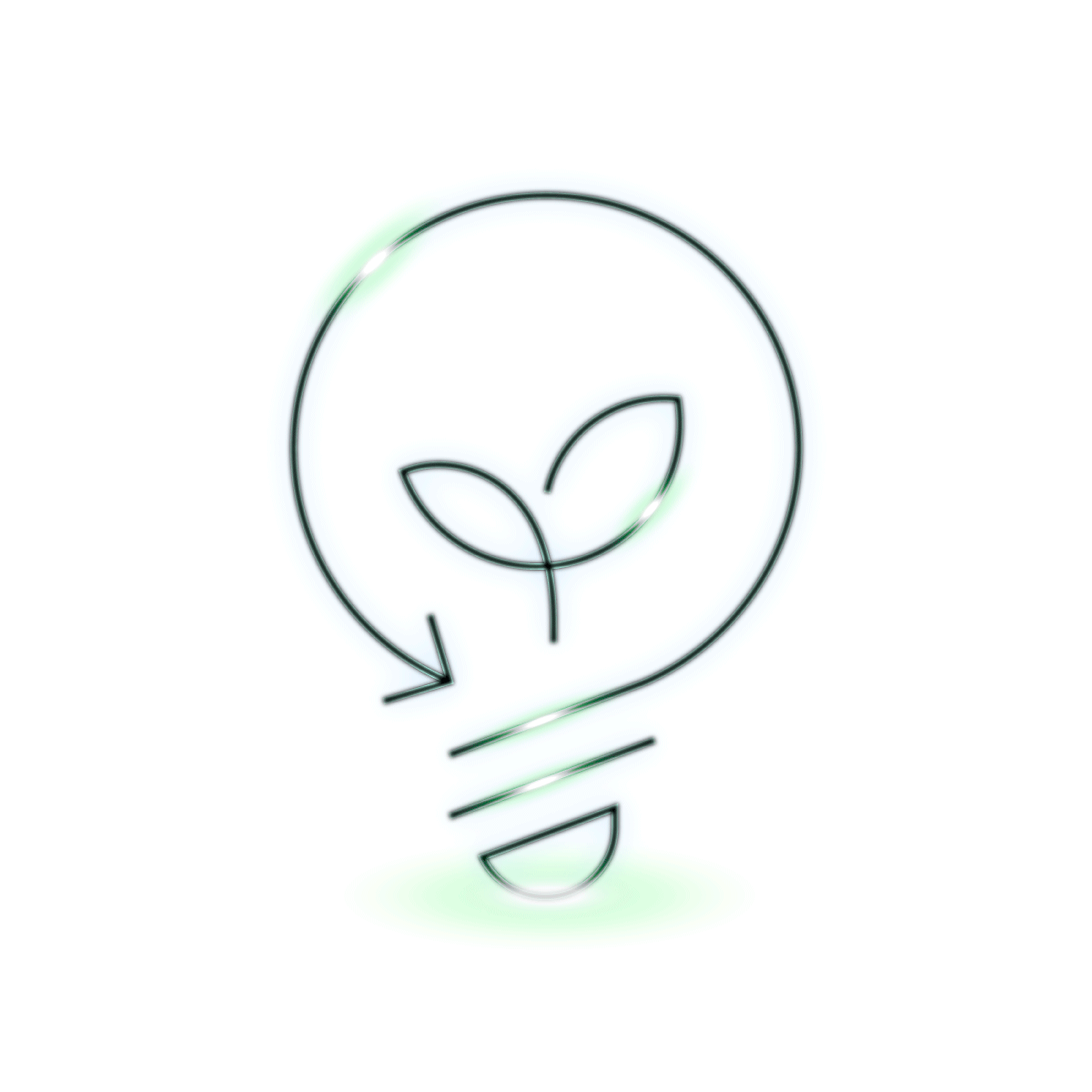 15% of a building's total heat loss occurs through windows. In developed cities, the use of pure wood in the construction of doors and windows continues at a rate of more than 50%. In addition to the significant development in production technology, many advances have been made in the production of natural raw materials and auxiliary materials. The long life of wooden structures as well as insulation against heat, has made wood known as one of the most popular materials in the construction of windows and doors. While the lifespan of wood as a building material is between 80 to 100 years It is predicted that many wooden buildings from ancient times show that they can be used for many years.
Why should you choose wood Sirech?
Sirech Choob uses new solutions to make its products, which has differentiated this brand from other brands.
Need help?! ... Contact us now!
Our experienced experts can guide you to choose the best product suitable for your place of residence or work with up-to-date knowledge as well as complete familiarity with the production process of wooden doors and windows .